We have a brother & sister (Harry & Sally) of the super Eijerkamp Heremans racer "Avery" grandchildren of the world famous Jackpot..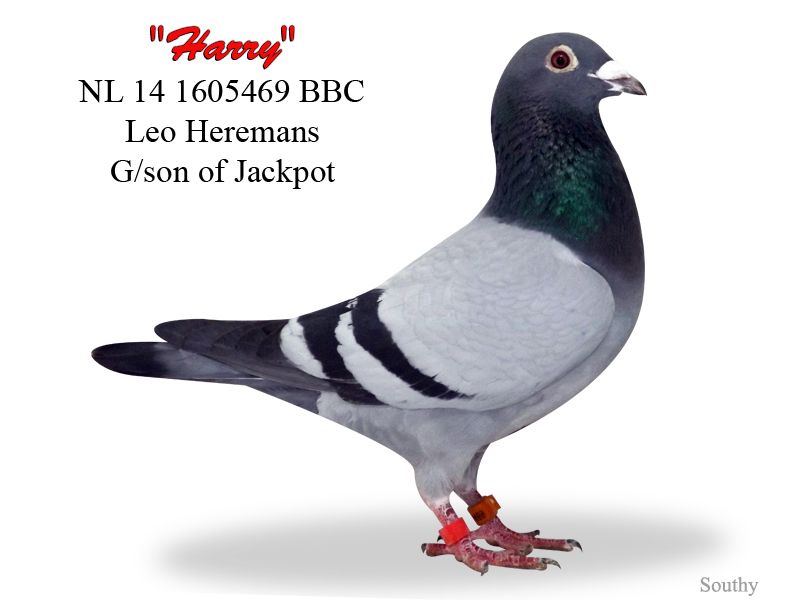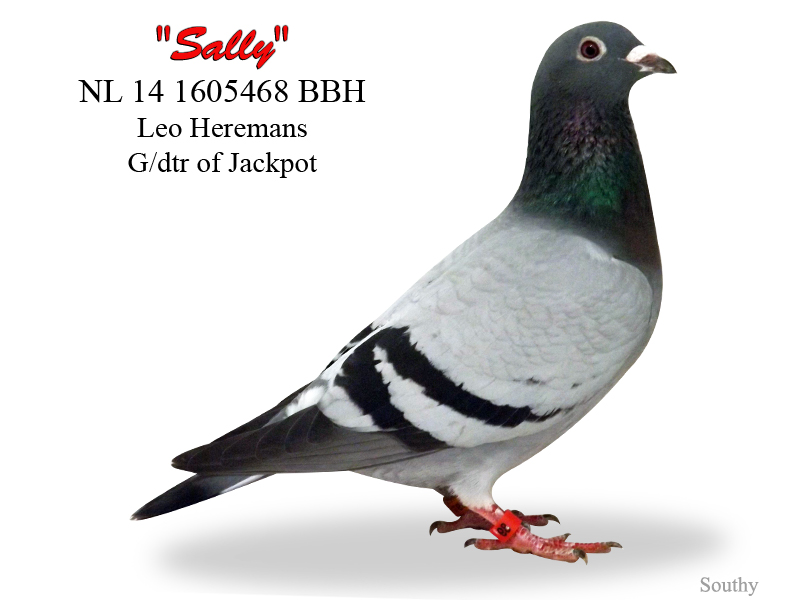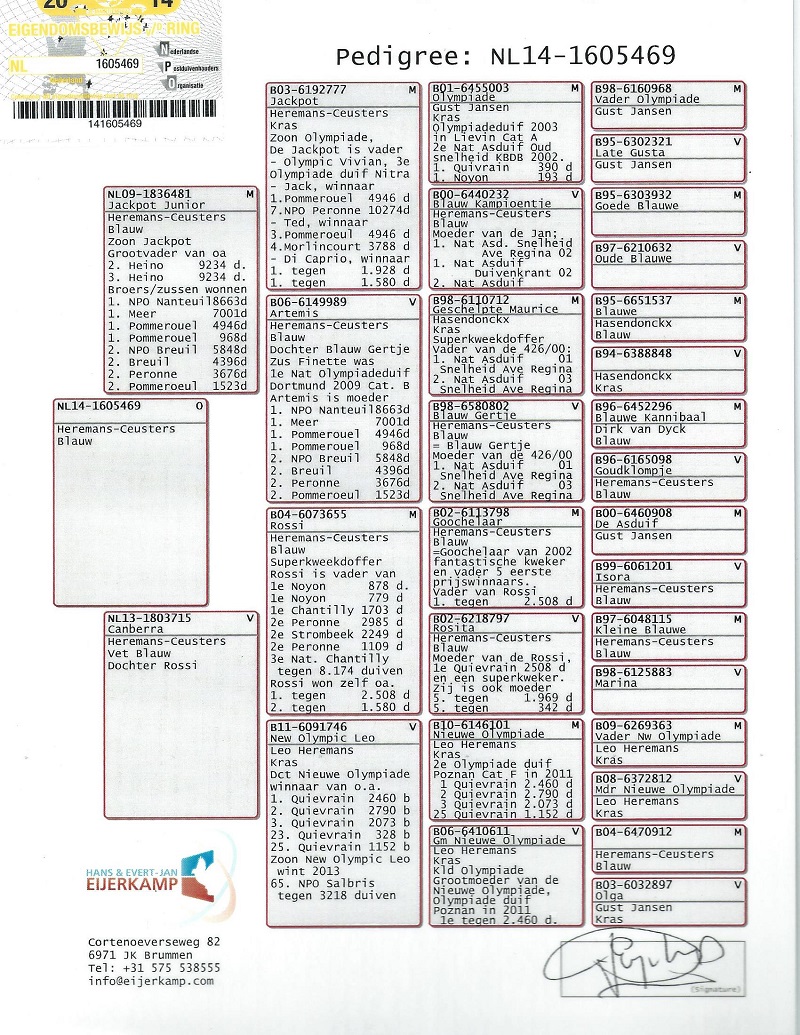 Amelia also imported from H&EJ Eijerkamp, bred down from the famous lines of Euro & Rossi.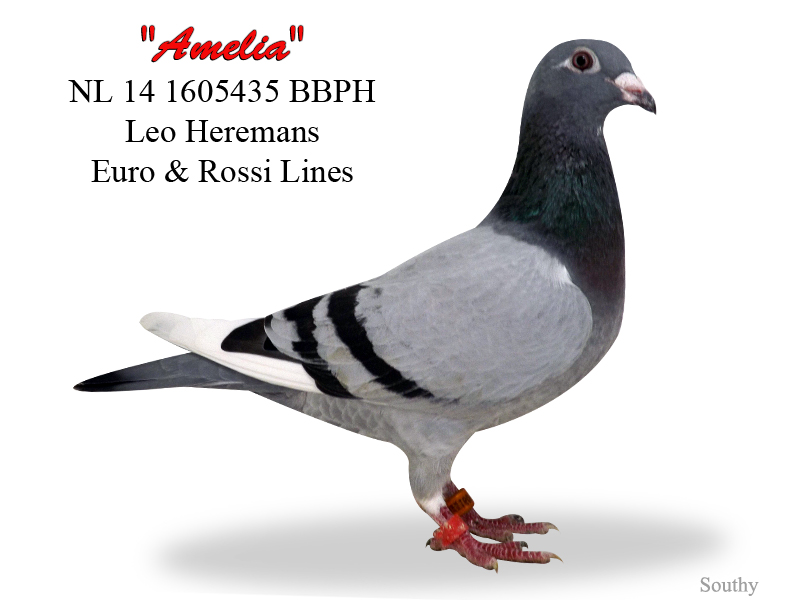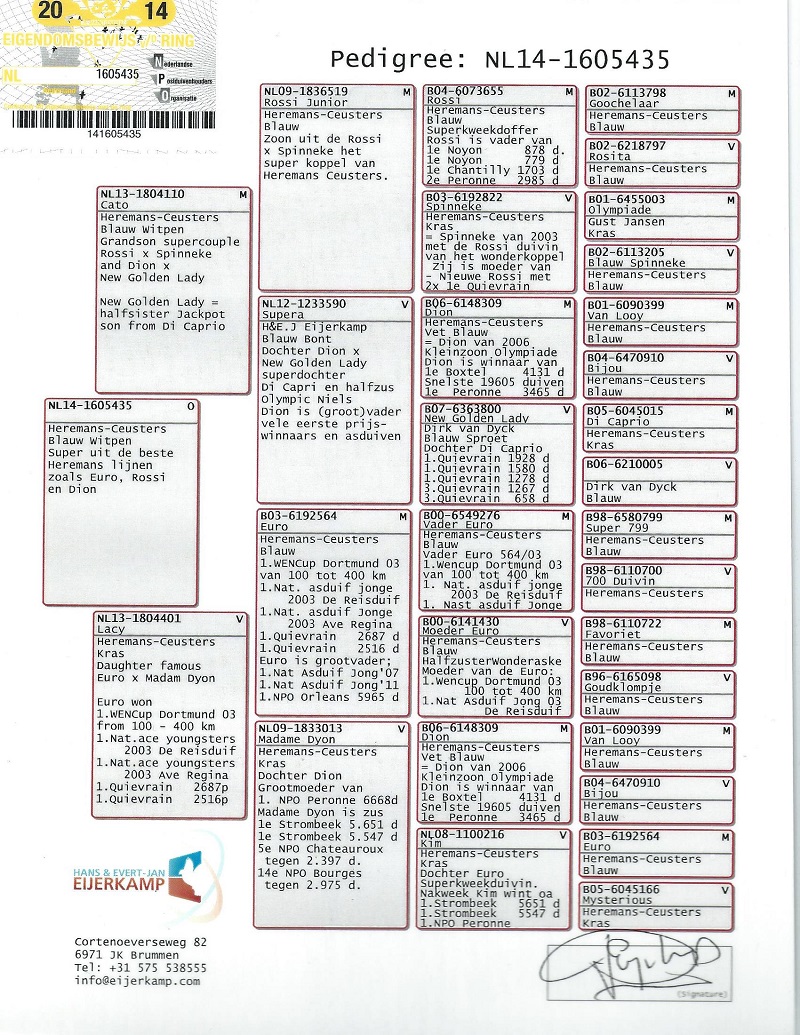 Erin is also an imported Heremans lines hen, breeding lovely youngsters this season.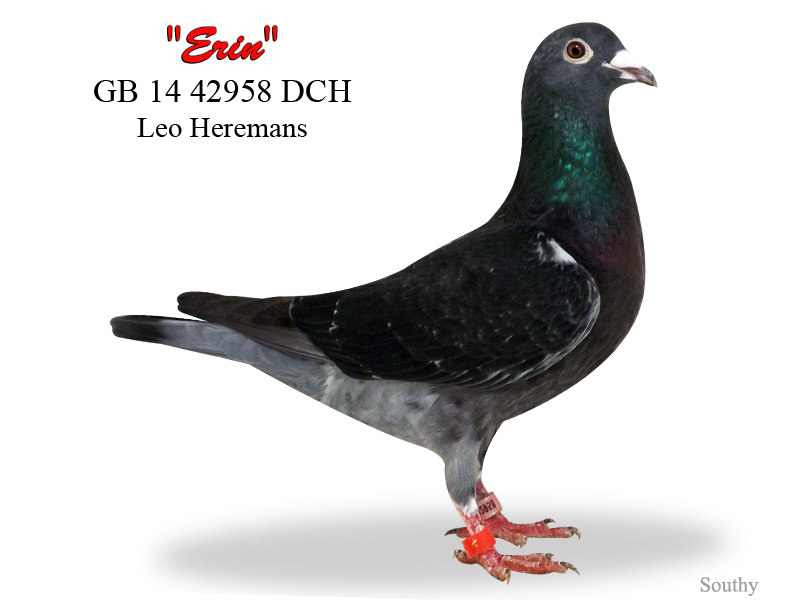 Lachlan is imported G/son of the world famous Nieuwe Olympiade-Has produced 1st Bill Walford $10000 in 2016.(Judith) etc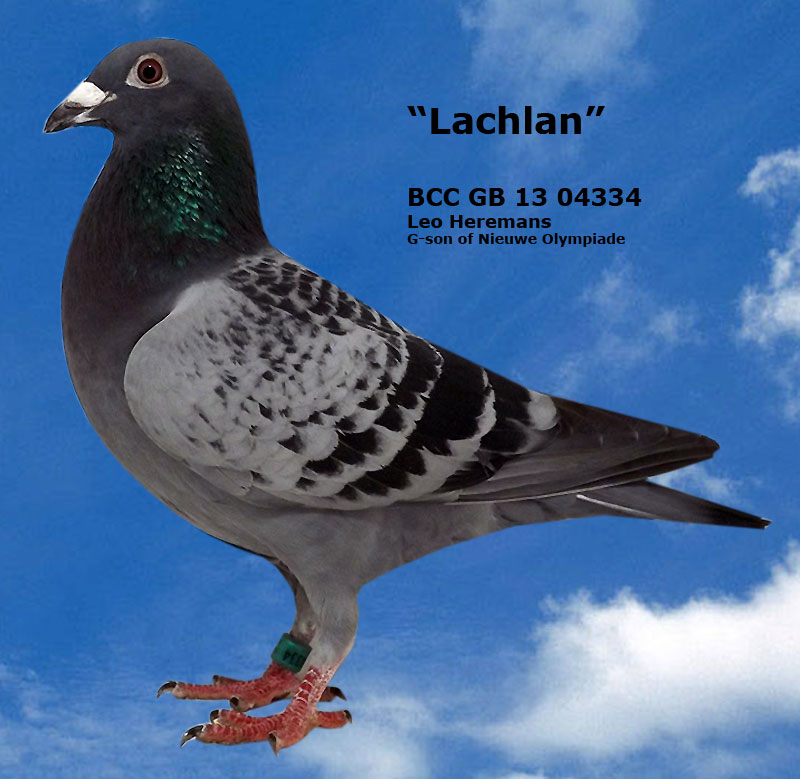 Angus is the nestmate brother to Lachlan, also breeding good race birds so far.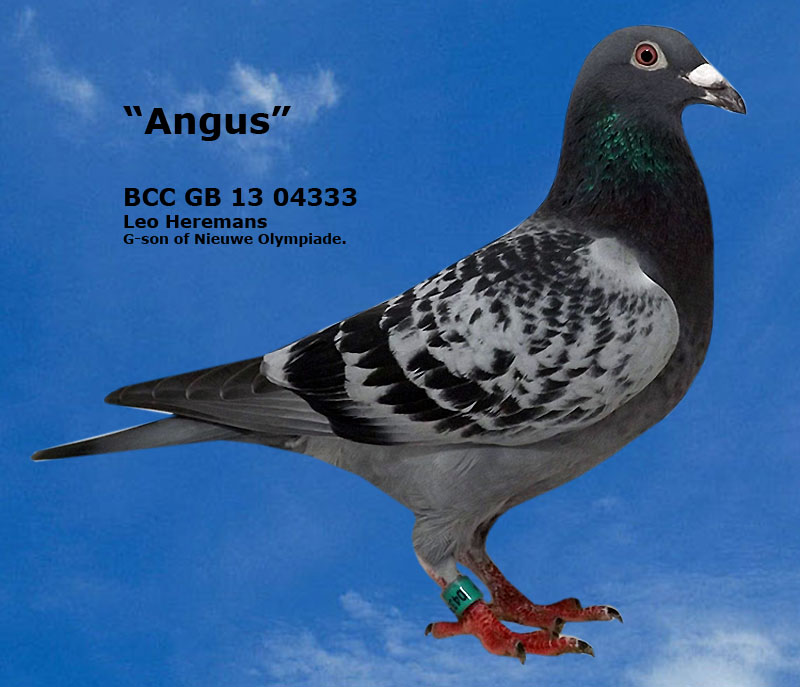 Judith is the daughter of Lachlan & Samantha-1st Bill Walford $10000 in 2016 & 1st Metro club 4th SAHPA Lyndhurst YBC 2016 490 km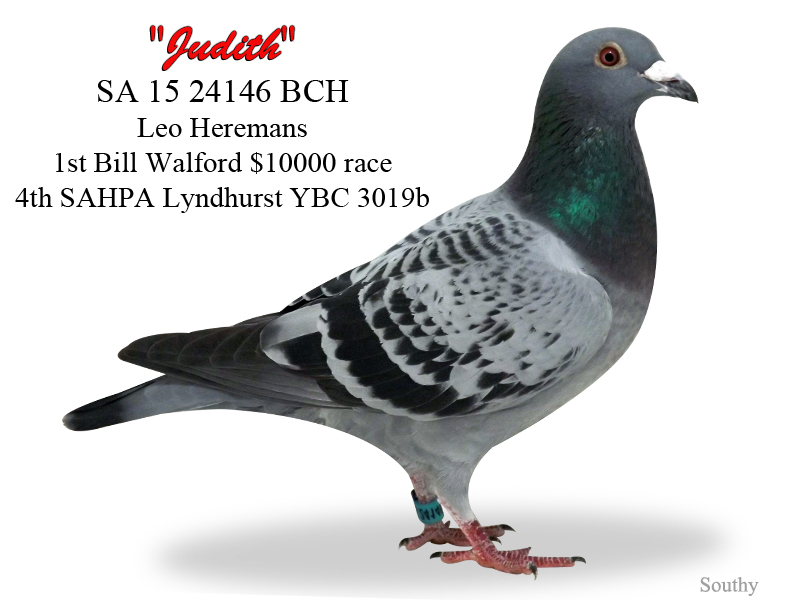 New pairings & price lists out now!!