Disclaimer from Group 1 Lofts & Pigeonsales Australia: As most fanciers would be aware Australia has experienced an endemic with Pigeon Rota Virus across every state in Australia in the past 12 months. Whilst we take every care and responsibility when selling birds of our own or as the agent on behalf of others we cannot accept any liability that may arise following sales as there is no current vaccine or treatment to prevent this.
Introducing "ROY" and "JANICE" our two news Leo Heremans lines imported birds direct from ace Dutch fanciers Hans &Evert Jan Eijerkamp who run the world famous Greenfield Stud, these two rippers will be paired to each other.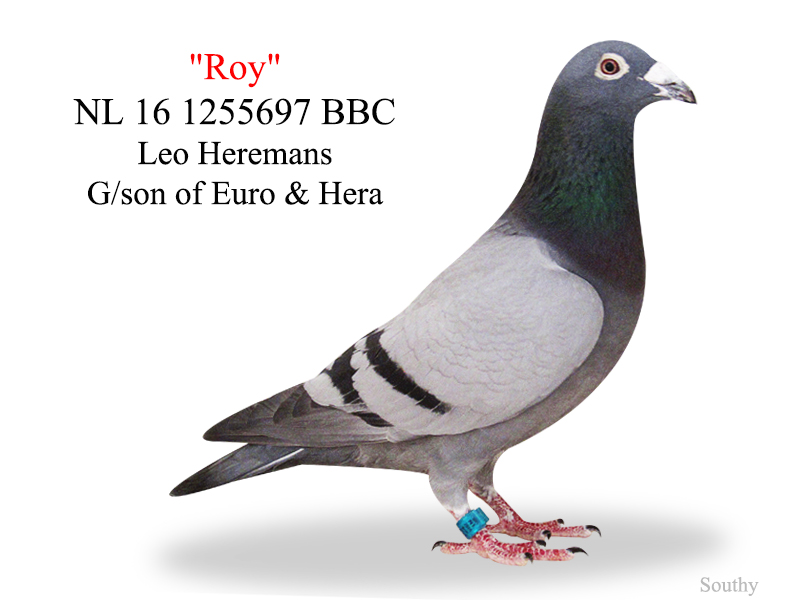 Pedigree for Roy>>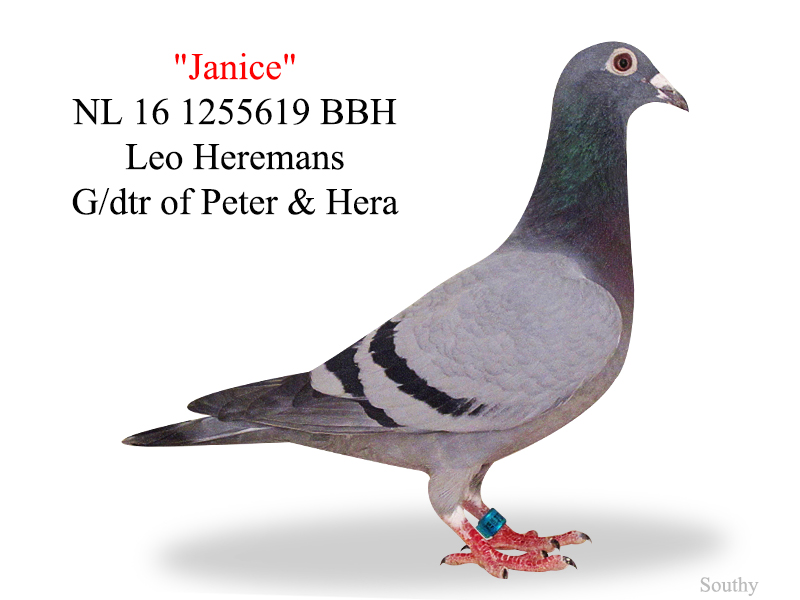 Pedigree for
Janice>>
The birds below are breeding stock to Group 1 Lofts, Young birds available from any of the stock below.