Disclaimer from Group 1 Lofts & Pigeonsales Australia: As most fanciers would be aware Australia has experienced an endemic with Pigeon Rota Virus across every state in Australia in the past 2 years. Whilst we take every care and responsibility when selling birds of our own or as the agent on behalf of others we cannot accept any liability that may arise following sales as there is no current vaccine or treatment to prevent this.
All birds listed below for sale at set prices from Darryl Fitzsimmons-Newcastle. Unfortunately, Darryl is undergoing medical treatment for a serious condition and cannot keep the birds, he has only recently purchased the birds, none have been bred from him as yet as only purchased in Oct/Nov 2018. Some are from the Stewart Barber sale and from the SAHPA top 30 sale, other 6 birds just listed are from Phoenix Lofts & Rainbow Lofts. (ALL BIRDS ARE NOW REDUCED TO $100 EACH)
Birds for sale:
No 1: SA 16 22042 DCC- S Barber sale. 1/2 brother to 3rd SAHPA LDC Border Village. Goodger lines. Sire is from Bronte Andrewartha from his top distance family. Dam is from S&G Roberts and top producer including dam of 3rd Border Village 960k.
Pedigree>>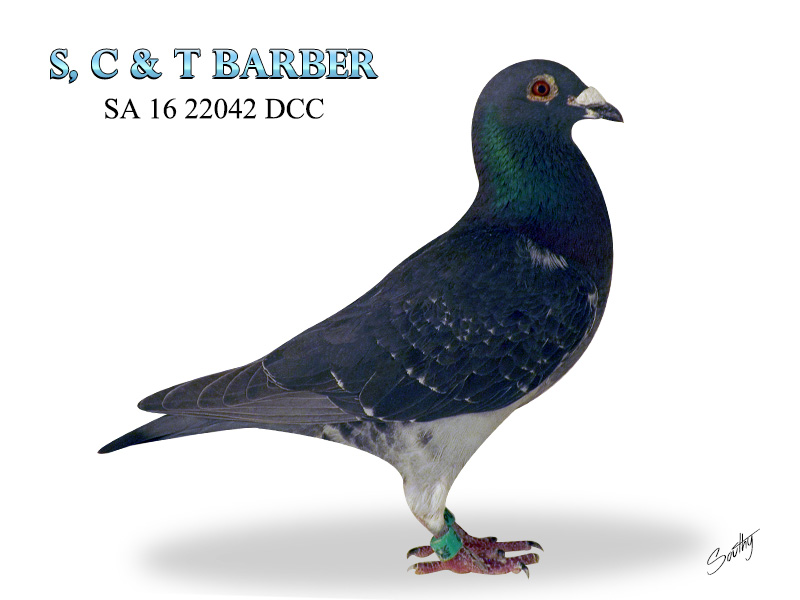 No 2: AUST 16 10607 MLYPC-Details to floow.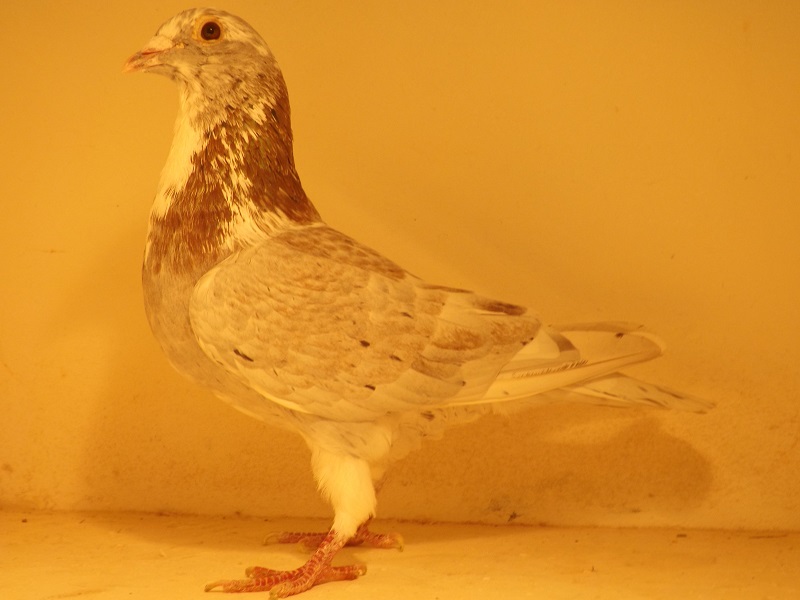 No 3: ANG 17 609 BGRZC-From top 30 SAHPA sale bred by Len Colegate & Peter Wortley. Sire is son of top producers with his dam producing 4 top 15 SAHPA places on SE line. Dam is Van Loon lines & sister to 3 SAHPA places including 5th SAHPA LDC Alice Springs. PRICE $100
Pedigree>>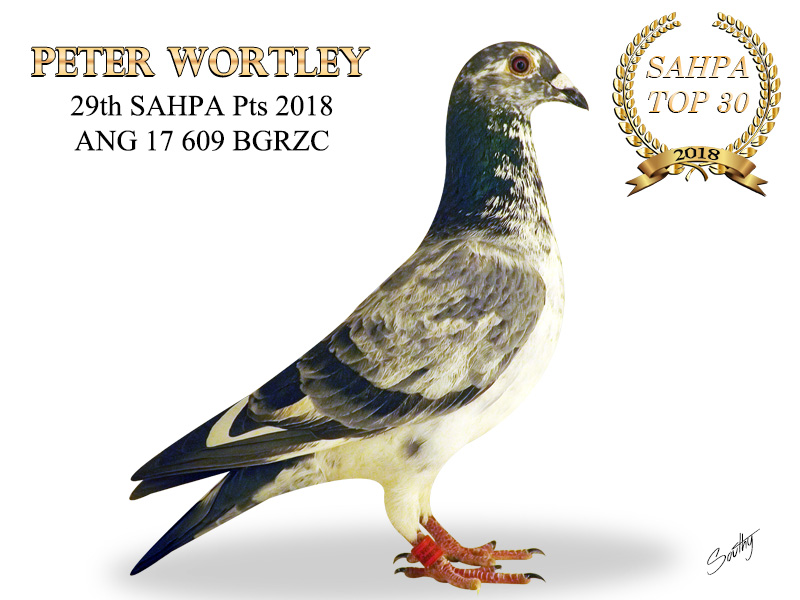 No 4: GMPF 17 15802 BBPENC-Gaby Vandenabeele. Original Rainbow Lofts, details to follow.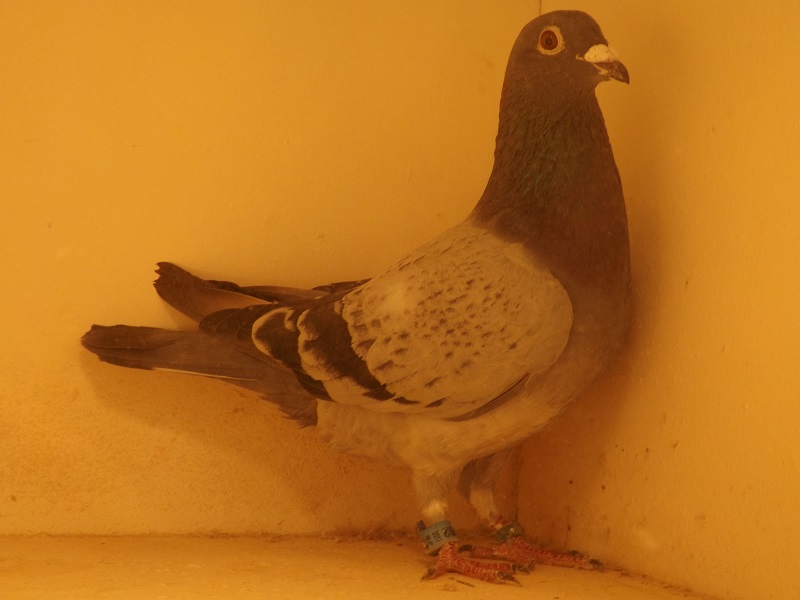 No 5: GMPF 17 15863 RCC-Red Fox Janssen Lines. Original Paramount Lofts. Details to follow.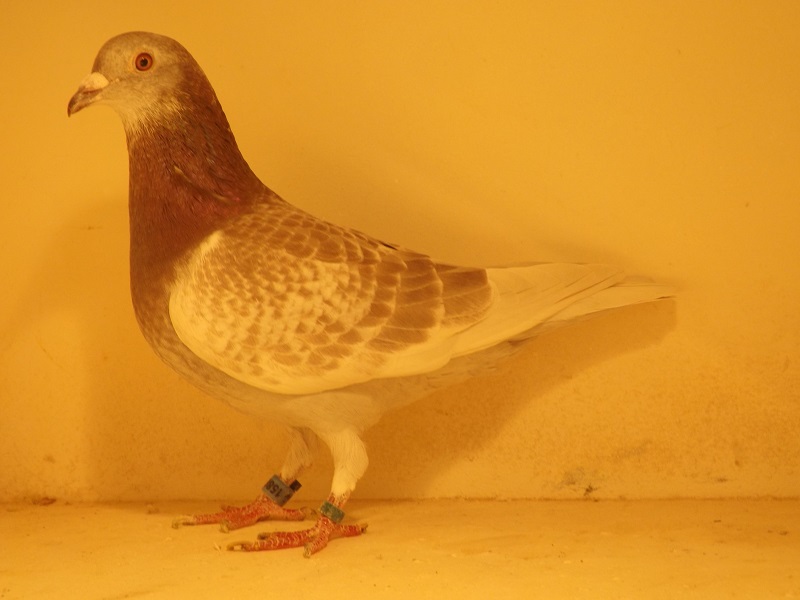 No 6: AUST 17 284 RCC- Original Phoenix Lofts. Stichelbaut Lines. More details to come.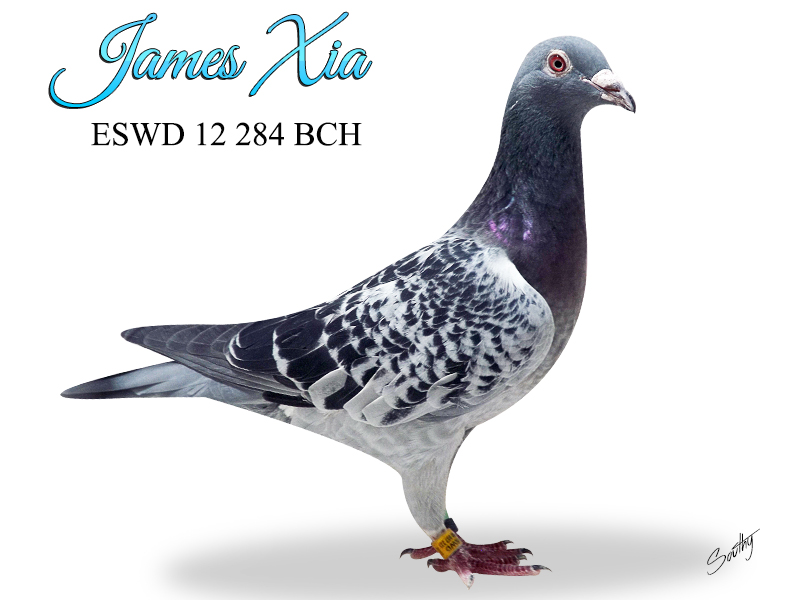 No 8: GMPF 17 15835 BCH-Gaby Vandenabeele. Original Rainbow Lofs. More details to follow. PRICE $100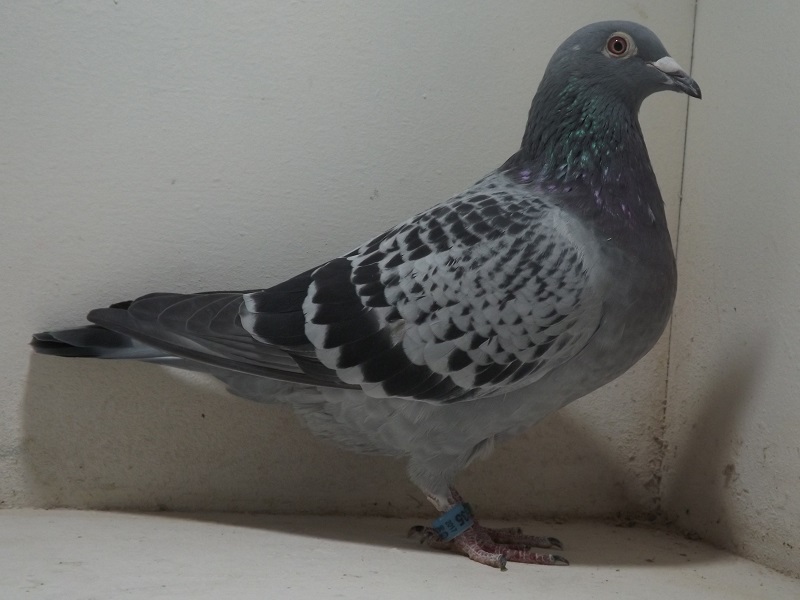 No 9: SA 14 24506 BBH SAHPA Top 30 sale from Kaz Stencel. sire is top Van Loon cock from J Marafiote who bred 9th SAHPA Northline derby. Dam is from the late Reg Muller all top original Janssen lines down from original import shipment. PRICE $100
Pedigree>>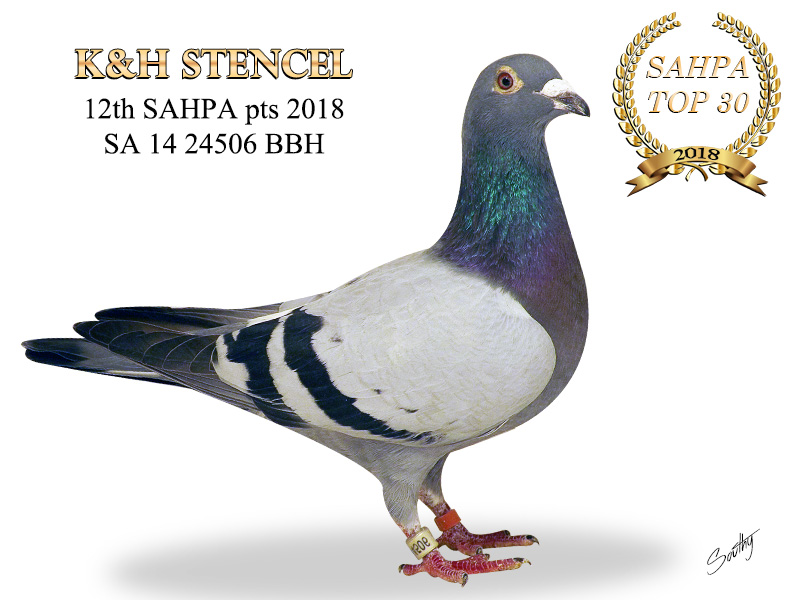 Pedigree>>
No 10: AUST 17 289 Carneaux Cock. Original Phoenix Lofts all Stichelbaut lines. PRICE $100
Pedigree>>
ir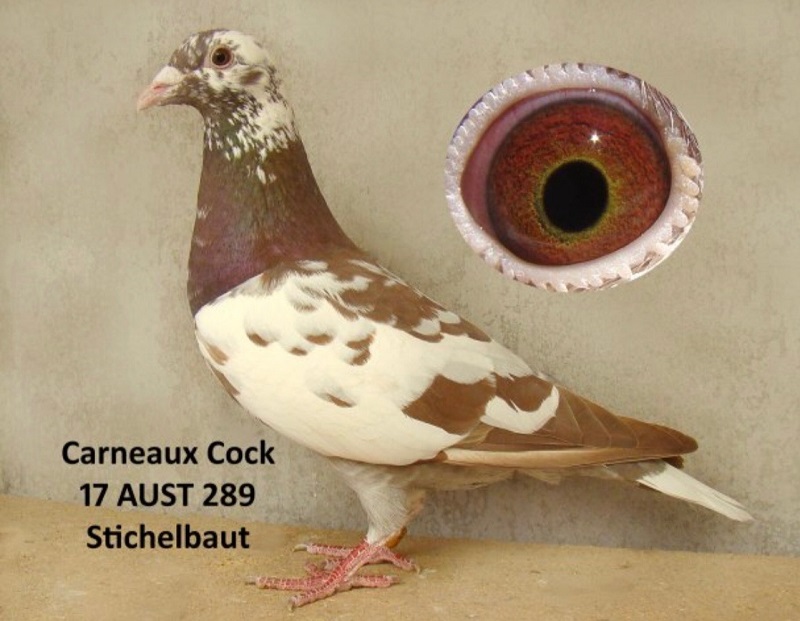 No 11: AUST 17 273 BGRZH-Ward Grizzle, original Phoenix Lofts bred down from original Kevin Boyce sale birds. Top lines. PRICE $100
Pedigree>>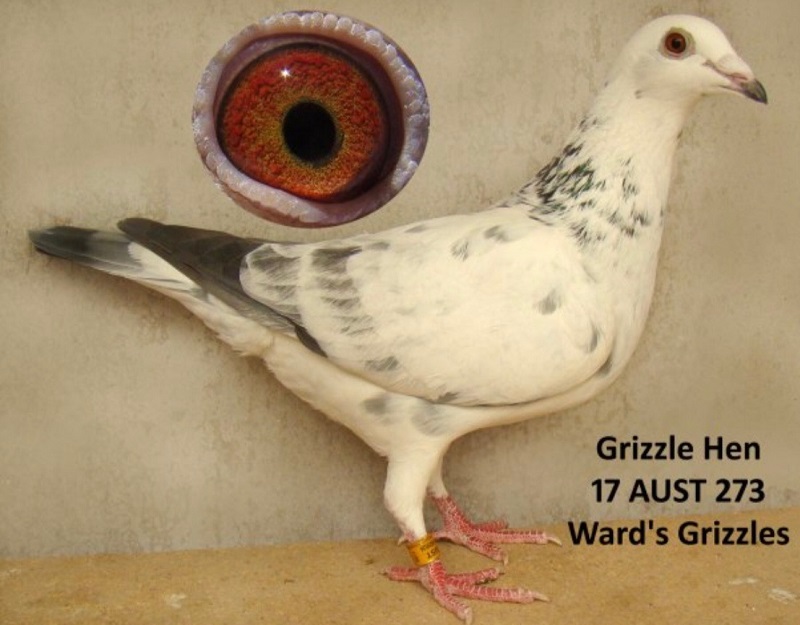 N
30
Some of our high class stock at Group 1 Lofts, young birds available on order from any of the birds below: