Australia's finest collection of performed
racing pigeons

Enquiries welcome: Contact Tim Fawcett mobile 0400 400 324
email:
pigeonsalesaustralia@hotmail.com
---
Welcome to our webshop, we have 12 birds on offer below from well known SAHPA fancier Alan Thede. Alan has a long established family of the Allen Goodger birds, with many fanciers around Australia winning races with birds obtained from Alan. This includes the fathers of 3 x Alice Springs winners coming from Alan's loft the sires of D&L Cornish, N&M Albanos & R&J Billing all from Alan. These birds excel in hard day and long distance racing. All are priced at $250 EACH.

To purchase any of the birds simply call or SMS M: 0400 400 324 or email: pigeonsalesaustralia@hotmail.com
No 1: SA 16 03949 BCPH-Pedigree>>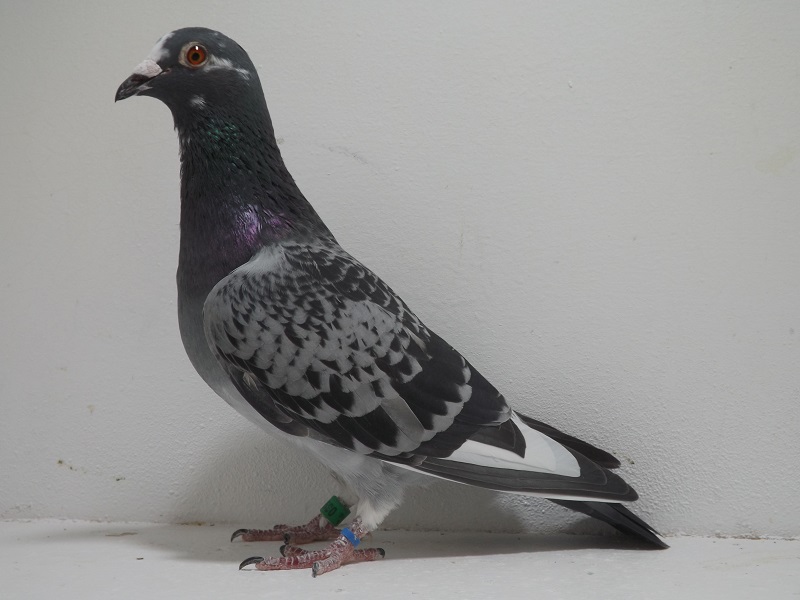 No 2: SA 16 03952 BCH (Old ring bred 2017)-Pedigree>>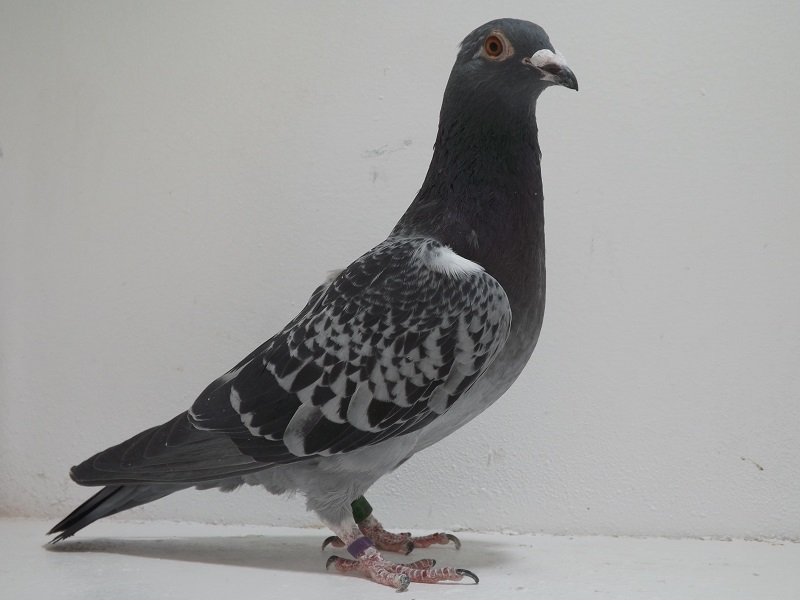 No 3: SA 16 03942 BCPH-Pedigree>>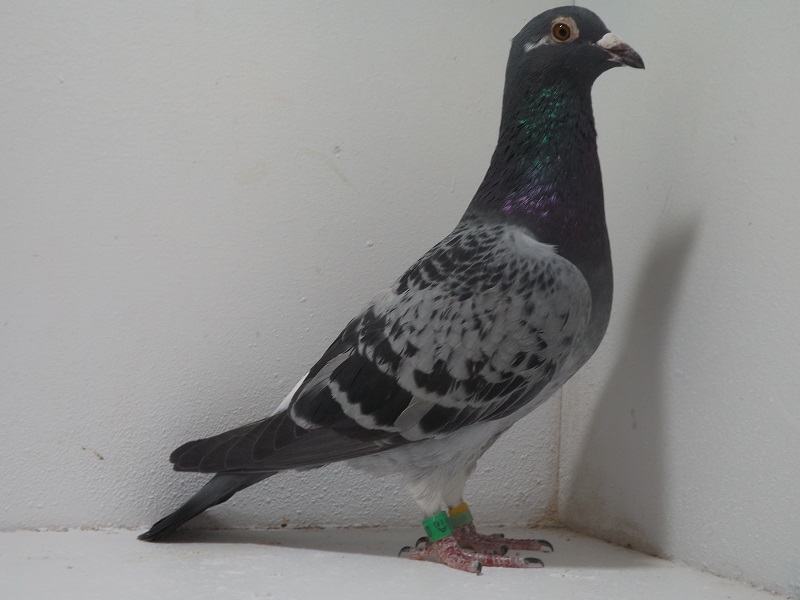 No 4: SA 16 03971 BCH SOLD-Pedigree>>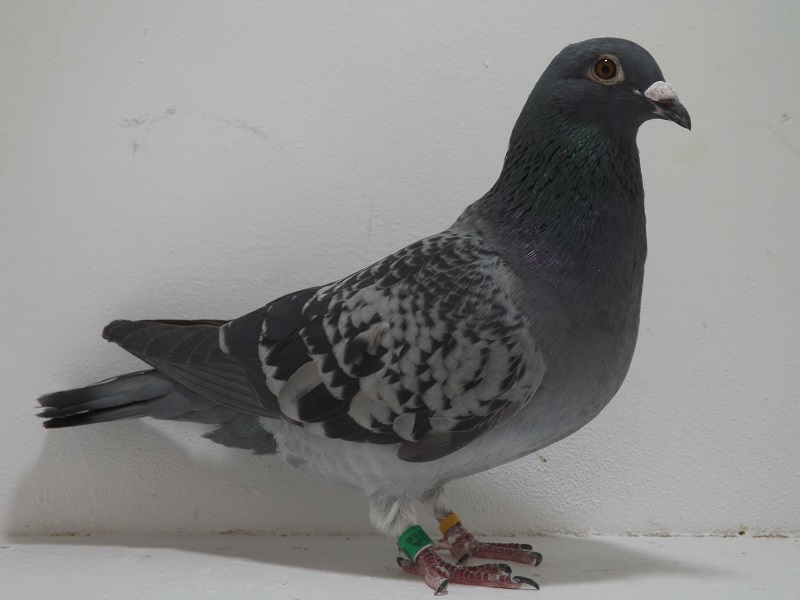 No 5: SA 15 00473 BCH (bred 2017)-Pedigree>>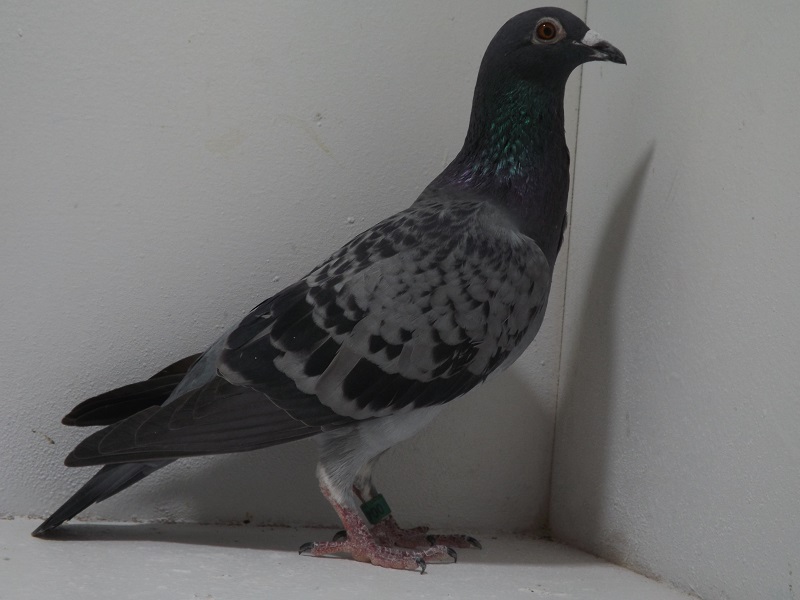 No 6: SA 15 12577 BCPH (Bred 2017) SOLD-Pedigree>>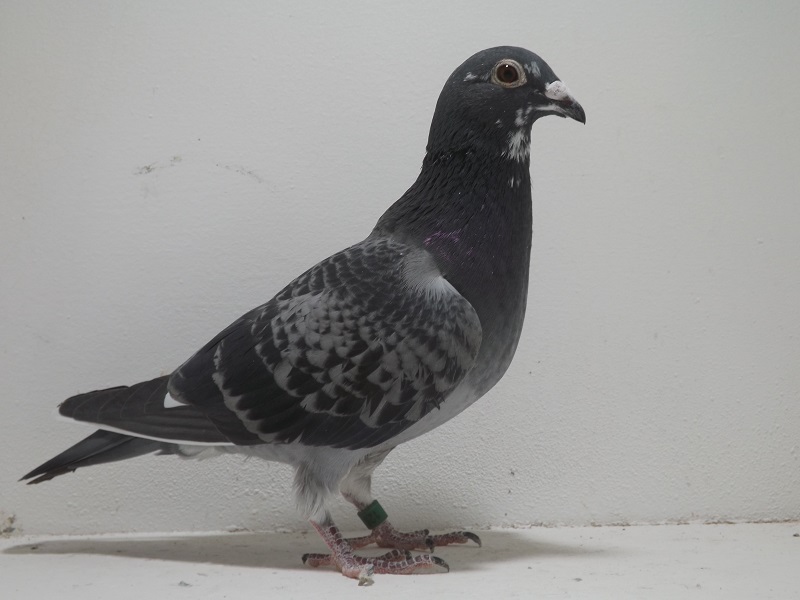 No 7: SA 17 13106 BCPC-Pedigree>>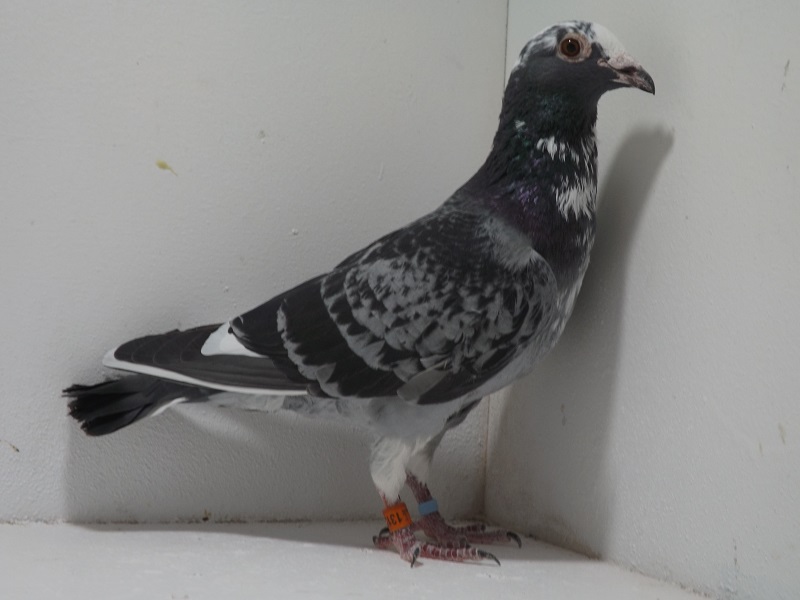 No 8: SA 17 13105 BCPC-Pedigree>>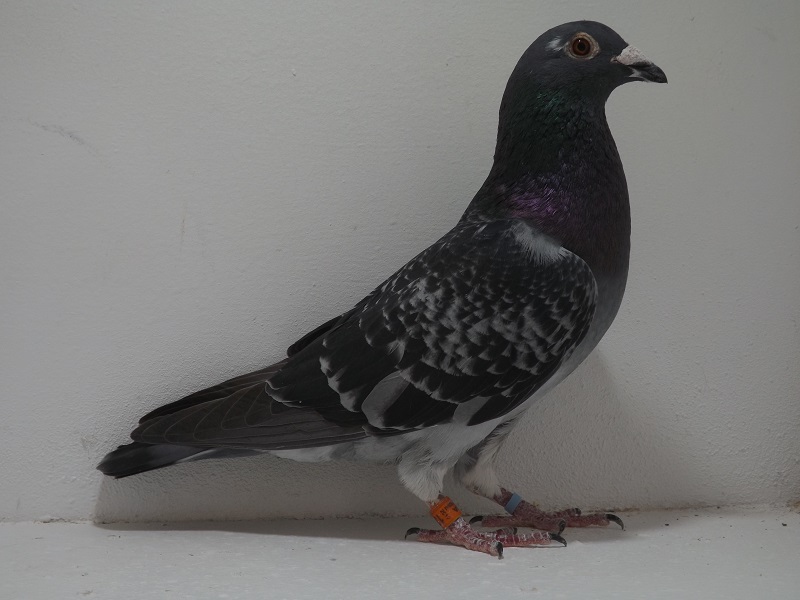 No 9: SA 17 13134 BCPC SOLD-Pedigree>>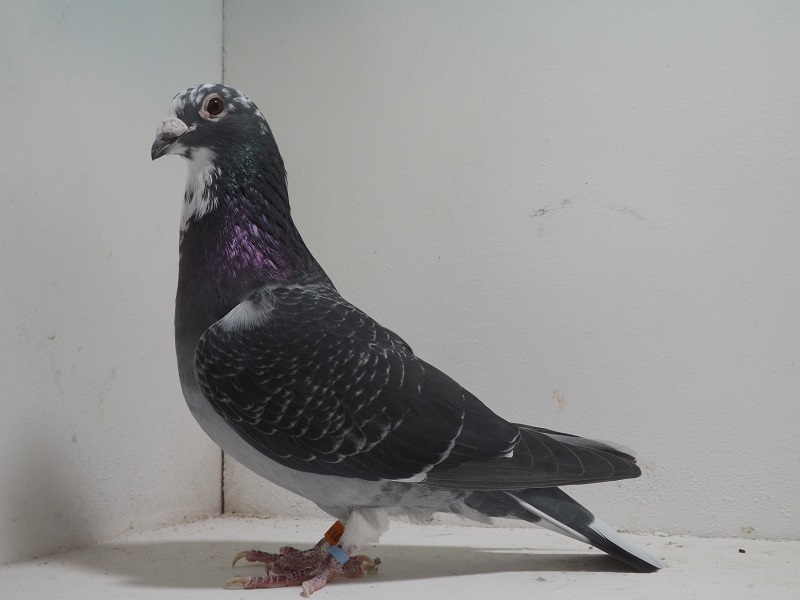 No 10: SA 17 13113 BCPC SOLD-Pedigree>>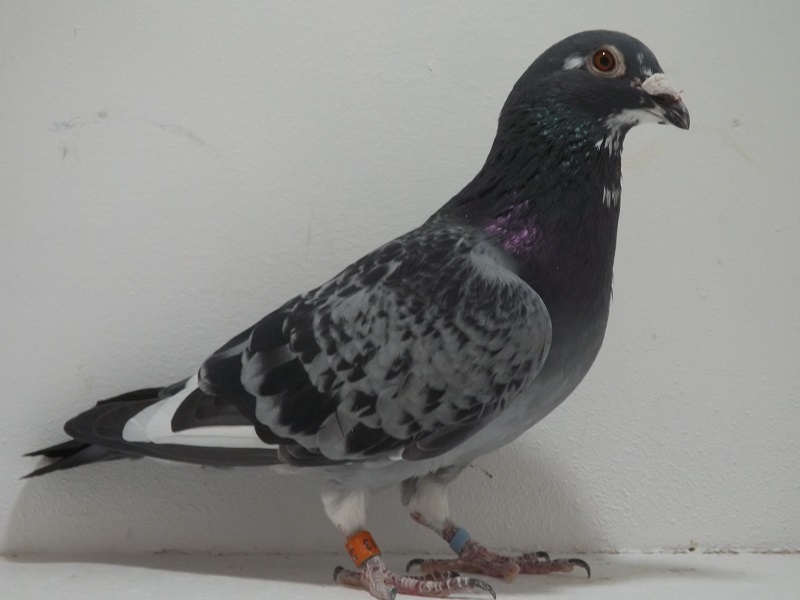 No 11: SA 16 03939 BBC-Pedigree>>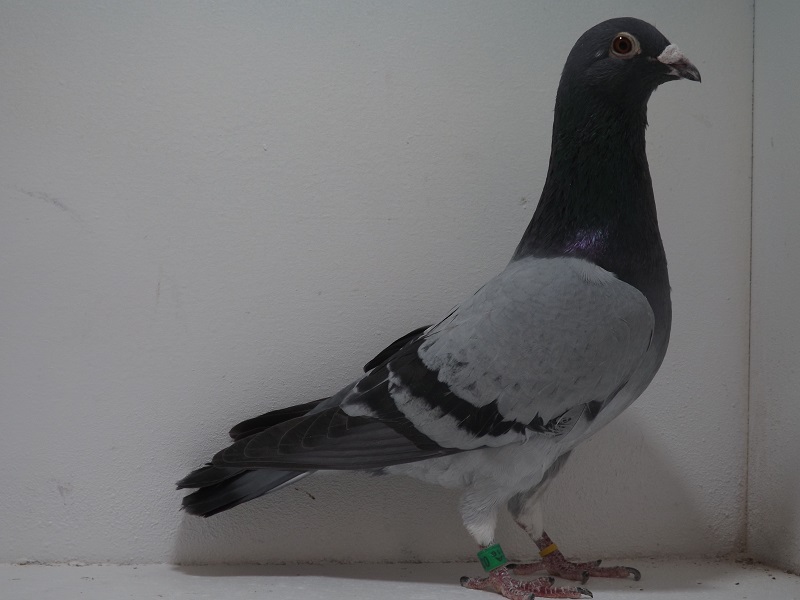 No 12: SA 17 02097 BBC SOLD-Pedigree>>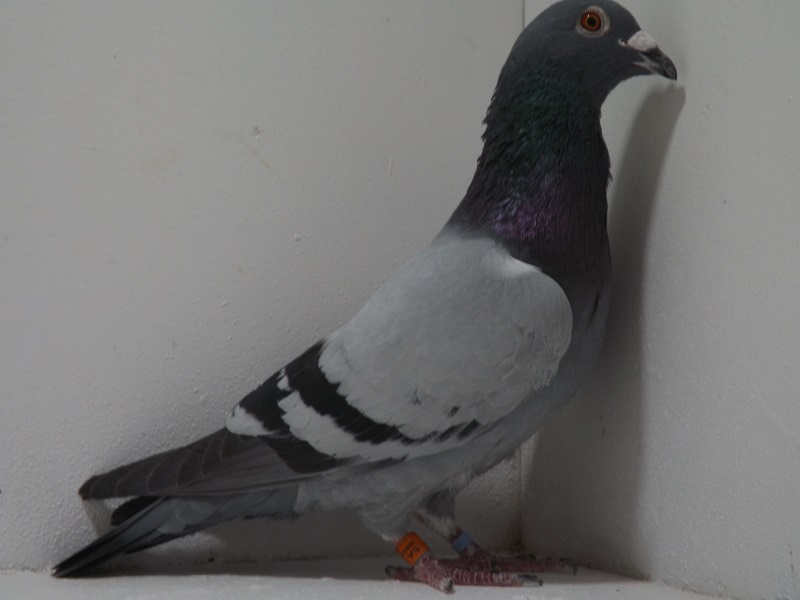 The birds listed below are from Blaxland Lofts-K&A Roberts & J Jackson.
No 13: LM 16 8995 BSLC-Verkerk orig SeaSue Lofts not used to date. Bred from direct imports around the famous Merlin pair. PRICE $150 Pedigree>>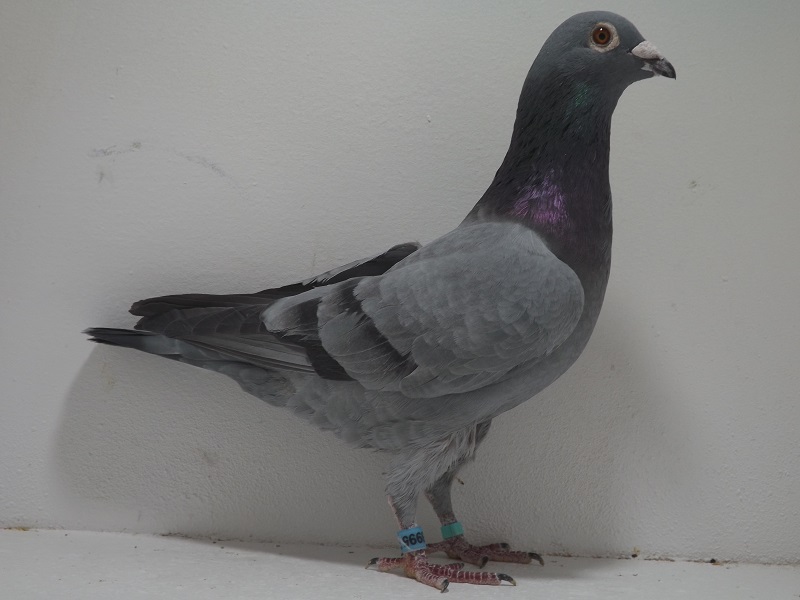 No 14: LM 13 5251 BCC-Drapa x Hereman. Sire of 12th SAHPA Open Carrieton 2019. Bred from imported Drapa cock when paired to Drapa x Heremans. PRICE $150 Pedigree>>